E-Reo, revitalizing your language made easy
Our platform makes it simple for indigenous communities to create and share resources for teaching and sharing their languages.

With E-Reo, you can transform your knowledge into a catalog of software for disseminating and learning your language, in just a few clicks, while retaining absolute control over your data and its use.

Our Mission: To provide next generation tools for indigenous language champions
More than a means of communication, language also transmits all the knowledge accumulated over the centuries by our ancestors about our environment. Preserving linguistic diversity means saving this knowledge and passing it on from generation to generation.
More than 3000 languages are likely to disappear by 2050: let's beat the statistics!
E-reo develops digital tools that enable indigenous language representatives to take charge of promoting their language, either directly or through a public or private organization.
Our mission is to make E-Reo a major instrument for the preservation and dissemination of languages, by giving communities the means to bring their culture to life.
Association ? School? Government agency? Company?
E-Reo lets you :

TEACH
Take advantage of the first learning platform dedicated to indigenous languages and cultures to promote your local languages.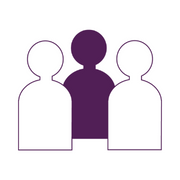 SHARE
Our team is here to support you! Use all the tools provided by the platform to offer extraordinary discovery and learning experiences to your users.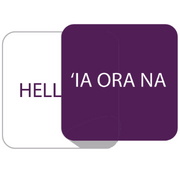 PROMOTE
Take advantage of our experience and expertise in marketing and communication to promote your language and reach your users.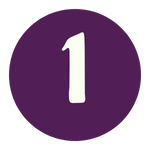 Enter data
Enter your language material: words and phrases, both written and spoken, illustrated or not by images or videos.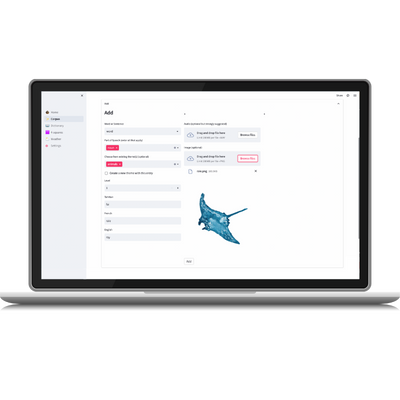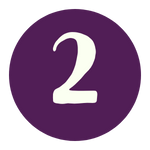 Choose your applications
Choose and generate through the platform the applications that allow you to immerse yourself in the language, such as the weather forecast or the calculator, or to learn it more actively, such as four-square or the dictionary.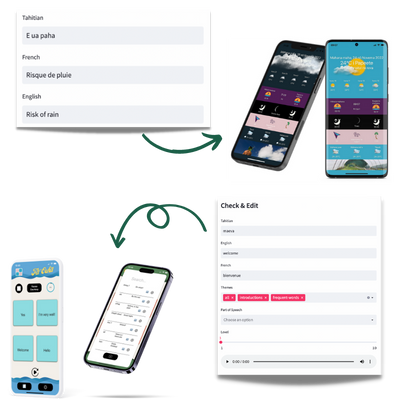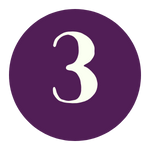 Broadcast
Distribute the material you have created to your users, learners and language lovers, by yourself or with the help of our communication and marketing advice.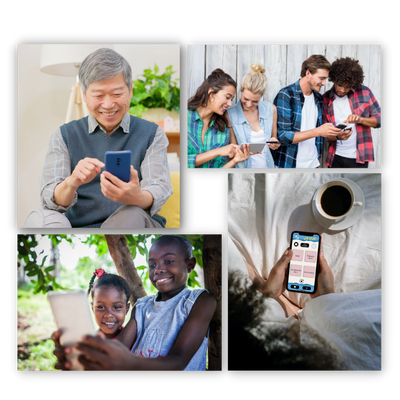 Three types of applications... and examples to download
Immersion's applications allow daily contact with the language and culture. The first of these applications is the weather application, which conveys the way a culture describes its natural environment and the passage of time.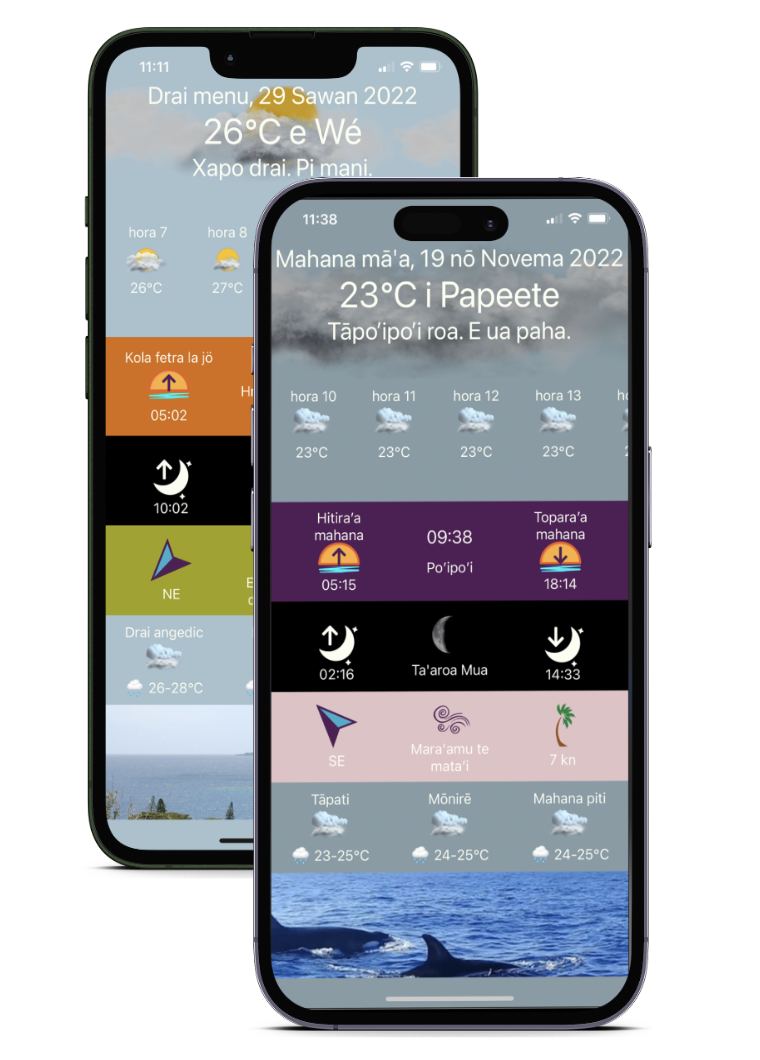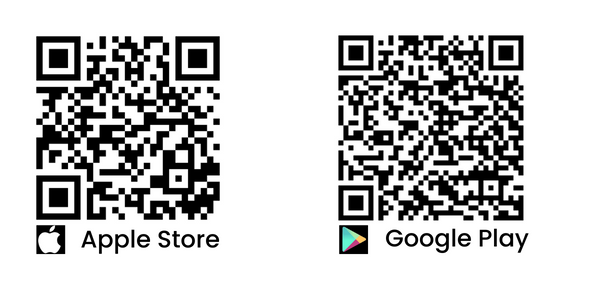 The first application is an intelligent flash card application. The words and expressions are organized by theme and the progression is personalized, offering each user a unique and constantly updated learning path.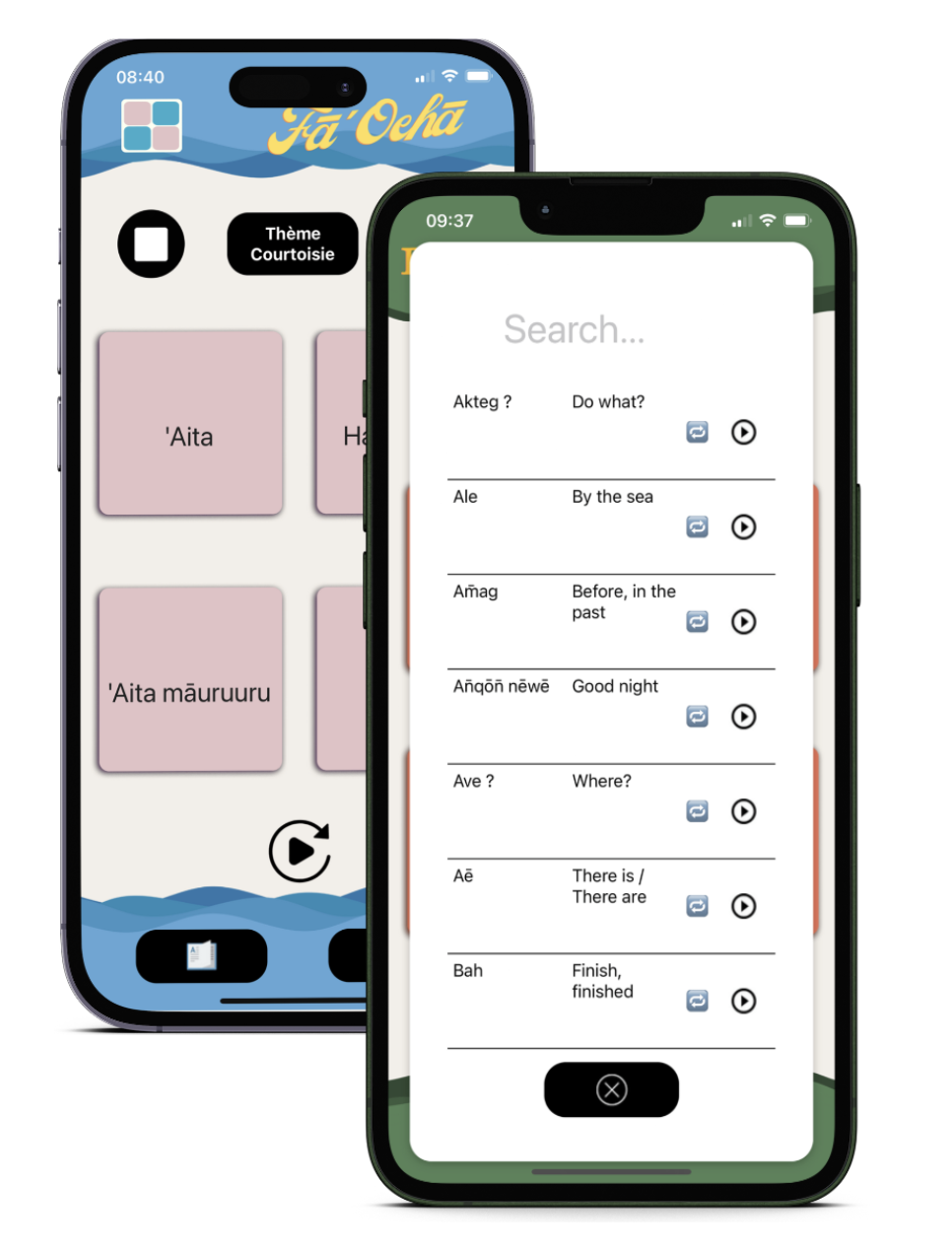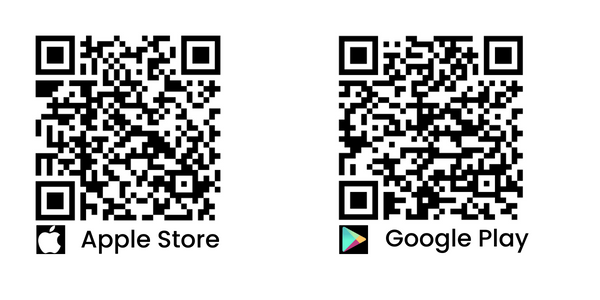 The reference applications are designed to provide quick access to the expected words and sentences. The Navigator application allows a search by word or phrase fragments in any language, as well as a semantic search by categories and themes.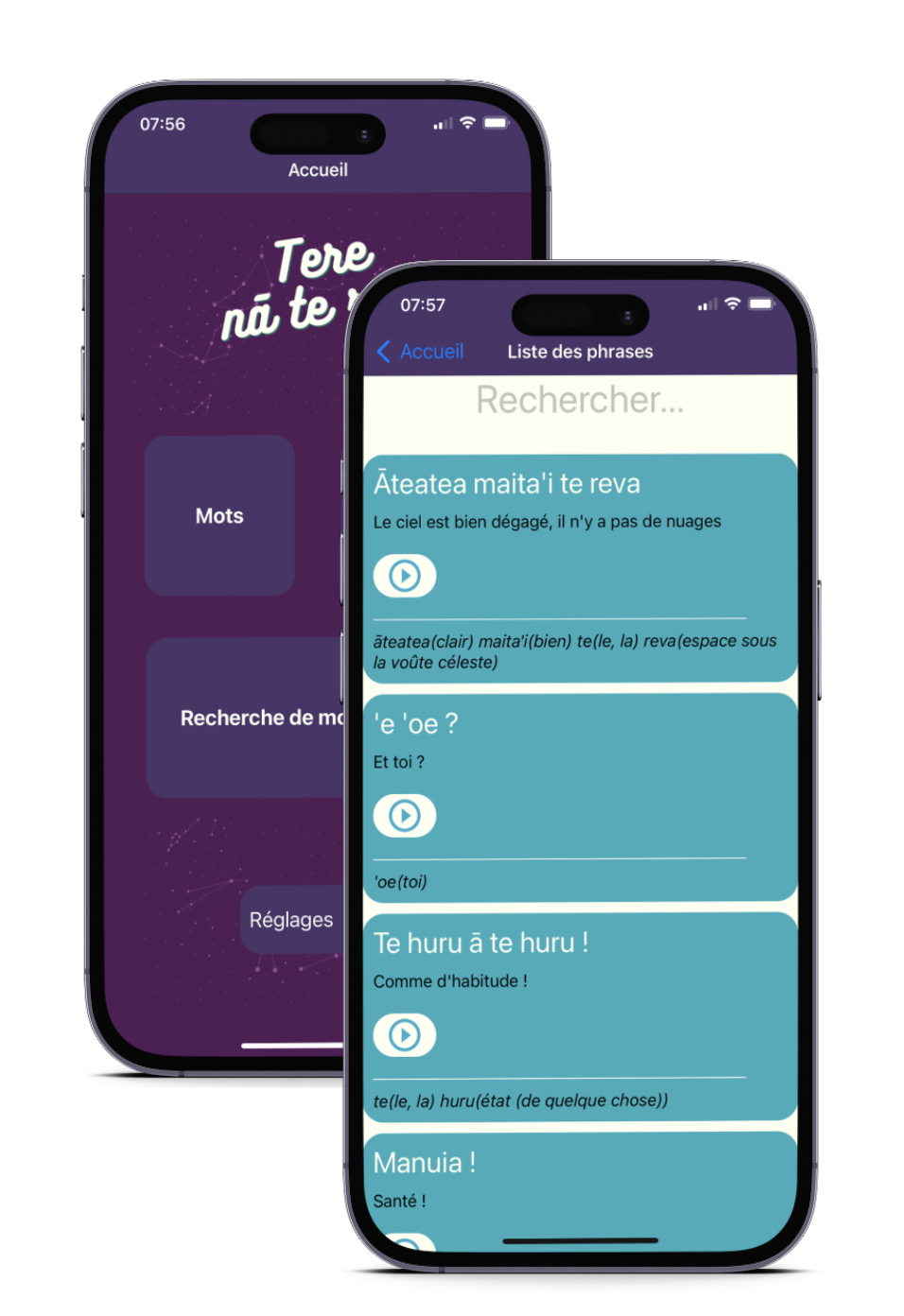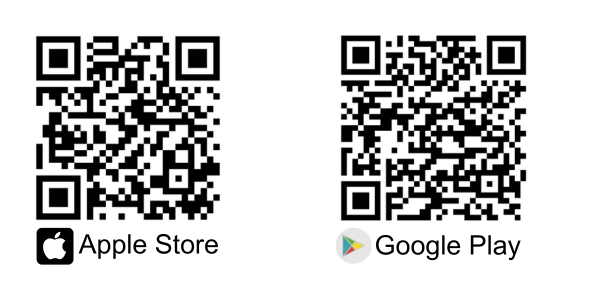 Power to the speakers.
E-reo is the first platform dedicated to indigenous languages and cultures. All data remain the property of their authors.
Existing learning services do not offer the possibility to add new languages to their catalog. E-Reo gives you the tools to put your expertise and learning material online: lexicon, videos, photos, text and audio. All content remains your property: we are only the instrument that transforms it into activities for your users.
Simplicity
A turnkey solution for easy deployment, from content creation to activity deployment.
You have the knowledge of the language, we give you the means to spread it. The use of the platform does not require advanced computer skills or a high-speed internet connection.
A fantastic learning experience
totally personalized, optimizing pleasure and speed of learning. 
The E-REO platform is the result of a combination of field experience and the work of world-renowned specialists in minority languages, language didactics, artificial intelligence and software platforms.
Control
Right from your dashboard, manage your content, activities and users, with complete control over your data and its use.
Find your databases, your activities, your customer accounts, their subscription types and follow their evolution throughout their learning.
Create your community
Subscribers, potential customers or just curious onlookers, bring them together through social networks.
We give you the tools to create your own community on social networks, bringing a maximum of people in to enjoy your E-REO activities.
Marketing and communication support
Our team puts its years of experience and expertise at your service to ensure that your impact is optimal.
Our marketing and communication specialists will use their experience to assist you in finding budgets and promoting your E-reo services.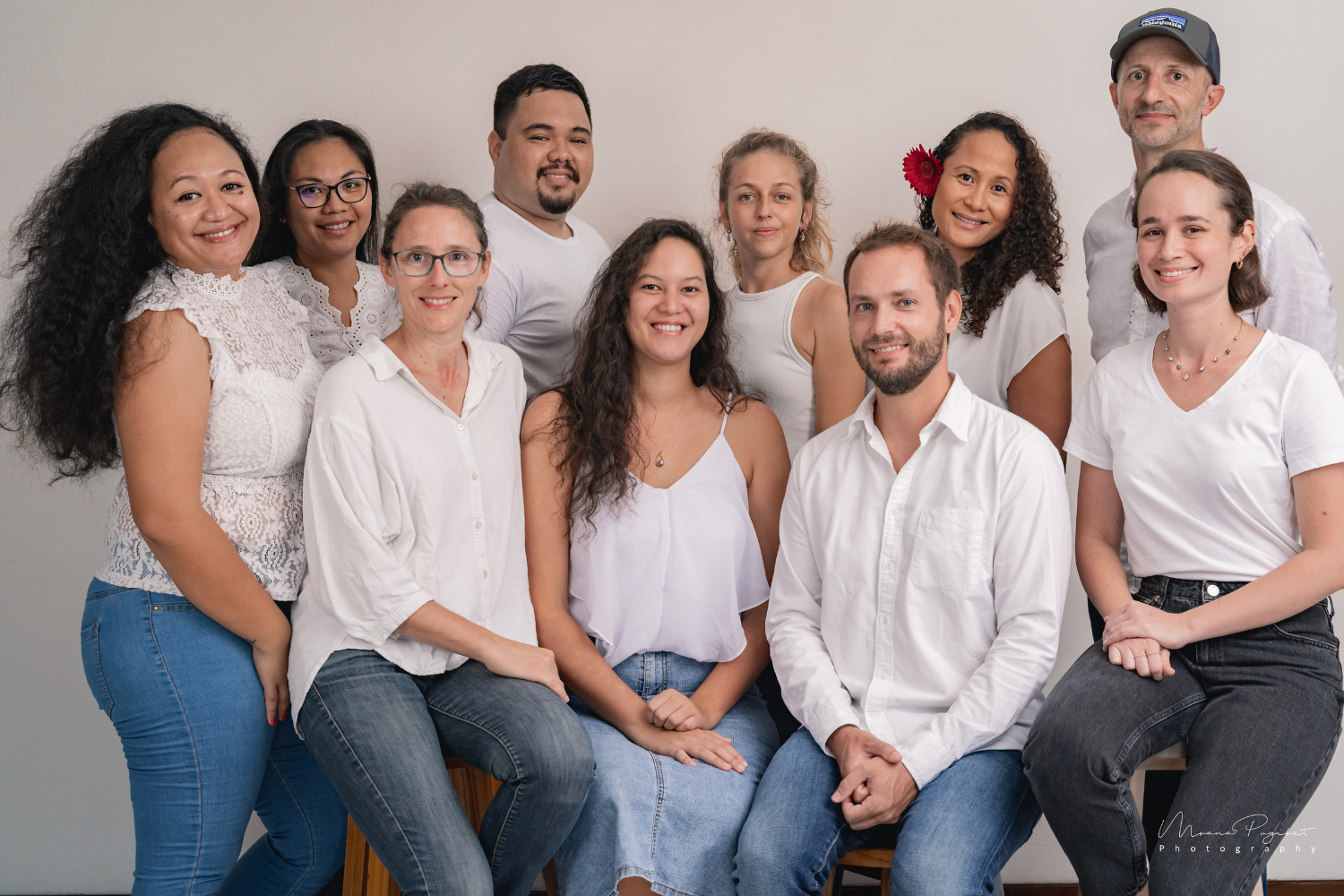 From left to right:

Heiura ITAE-TETAA, Founder and General Manager; Magnolia CHAUSSOY-LIAO, Director Speak Reo; Vanessa RAFFIN, Didactic, UX & CX Director; Tuterai MAHAI, Language Trainer; Meherio ORBECK, Administration; Capucine MOYRAND, Project Manager; Jean-Baptiste LEMEE, Backend Software Engineer; Rava MAIARII-SACHET, Deputy General Manager; Sébastien CHRISTIAN, E-reo Director; Tahia PRUVOOST, Administrator Interface Developer.
Contact us for more information!